Marketing Database NZ Just Got Updated
Is It Possible to Go From No Marketing Database to Remarkably Accurate List of Right Contacts in the Right Companies in 24 hours Without Hopelessly Chasing LinkedIn Contacts for an Email Address?
Do you know what's the difference between…
a marketing campaign that generates record-breaking profits, vaults you to the top of your industry, has you noticed for your next promotion, and
…one that barely breaks even and leaves you shoulder-shrugging on your post-mortem Skype call as you wonder where the eff things went so wrong?
A Targeted Marketing List
That is why we have compiled current lists and believe that at least one of them is absolutely what you need.
Note, these lists are not some random selections. No!
We called 94% of companies with 100+ staff.
We called 83% of companies with 50-49 staff.
We also called a whole heap of companies 20-49 staff to uncover which ones actually have these particular senior managers filled, not where the CEO or Managing Director takes care of everything.
So what you see on this page is the real situation in New Zealand!
It's not like running a search on Linkedin to find everyone with a position with the word Health or Safety in the title in companies of all sizes. And it's not like getting a list and not knowing which part of the market it represents.
It is knowing definitively that the lists we offer cover 94% of NZ companies 100+ staff, and more.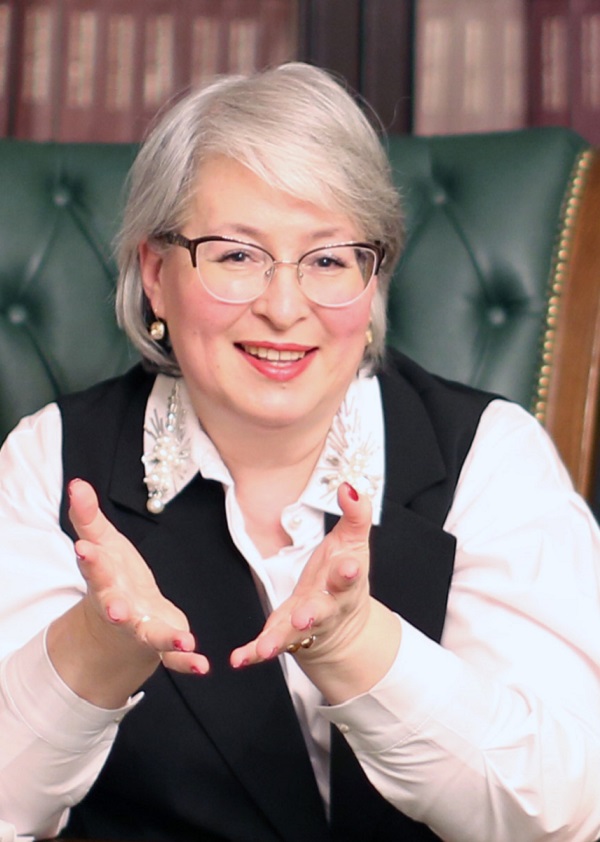 Finally Get the Marketing List You Always Wanted